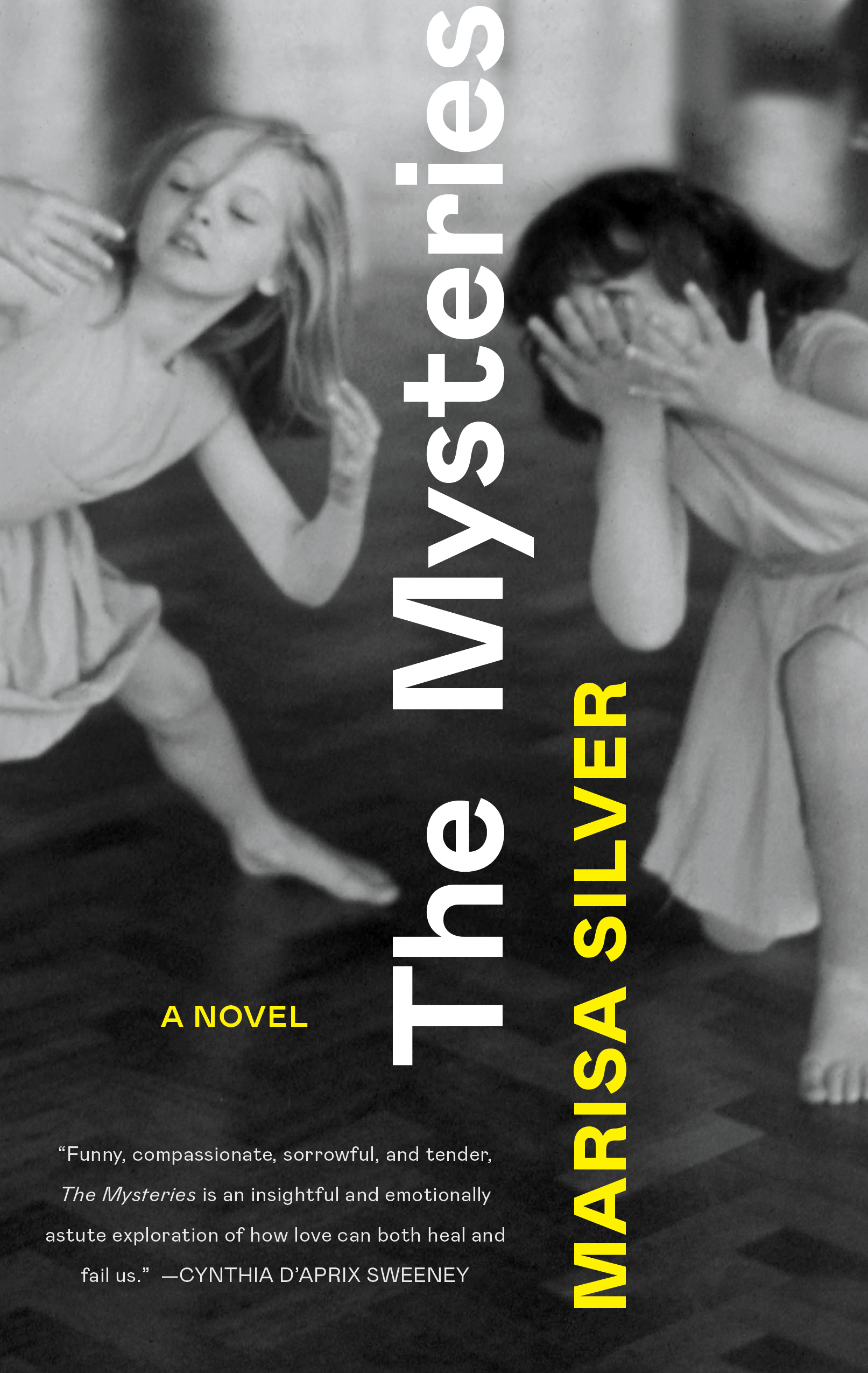 "This exquisite gem of a novel digs deep into the longings of the human heart. Funny, compassionate, sorrowful, and tender, The Mysteries is an insightful and emotionally astute exploration of how love can both heal and fail us. I couldn't put it down, and I will be thinking about these characters for a very long time."
Cynthia D'Aprix Sweeney, author of The Nest
"Marisa Silver uses language as she would a sharp needle: to stitch, and to puncture, in her examination of people who are as vivid and anxious as the tragic souls of Richard Yates."
Rachel Kushner, author of Flamethrowers and The Mars Room
"This richly layered novel asks how well we can truly know another person. The characters here came to life for me and I felt in my bones their loneliness, their sorrow, along with their moments of generosity, their joy. I will think about them and root for them for a long time."
Mary Beth Keane, New York Times bestselling author of Ask Again, Yes
Marisa Silver is the author of The Mysteries (2021), Little Nothing (2016), a New York Times Editor's Choice, and winner of the 2017 Ohioana Book Award for Fiction, Mary Coin (2013), a New York Times Bestseller and winner of the Southern California Independent Bookseller's Award, and an NPR and BBC Best Book of the Year, Alone With You (2010), The God of War (2008), a finalist for the Los Angeles Times Book Prize for fiction, No Direction Home (2005), and Babe in Paradise (2001), a New York Times Notable Book of the Year and a Los Angeles Times Best Book of the Year. Her short fiction has won the O. Henry Prize and has appeared in The New Yorker, The Atlantic.com and many other publications, and has been included in The Best American Short Stories, the O. Henry Prize Stories, as well as other anthologies.
In 2018, Silver was awarded the Mary Ellen von der Heyden Fellowship at the Dorothy and Lewis B. Cullman Center for Scholars and Writers at The New York Public Library. In 2017, she received a Guggenheim Fellowship for the Creative Arts. She teaches at The MFA Program for Writers at Warren Wilson College.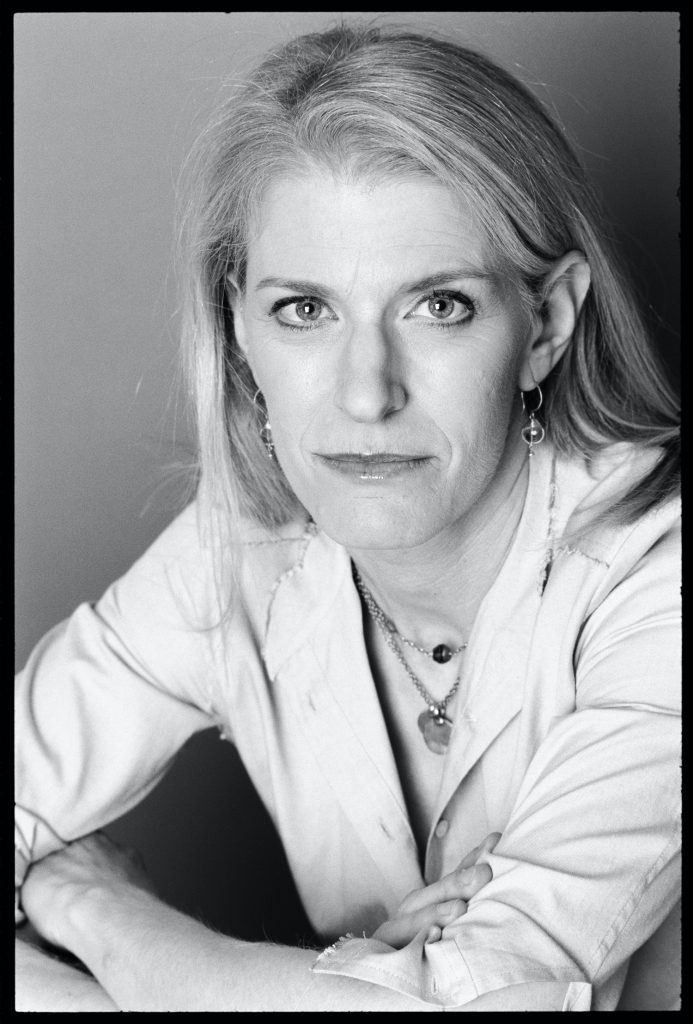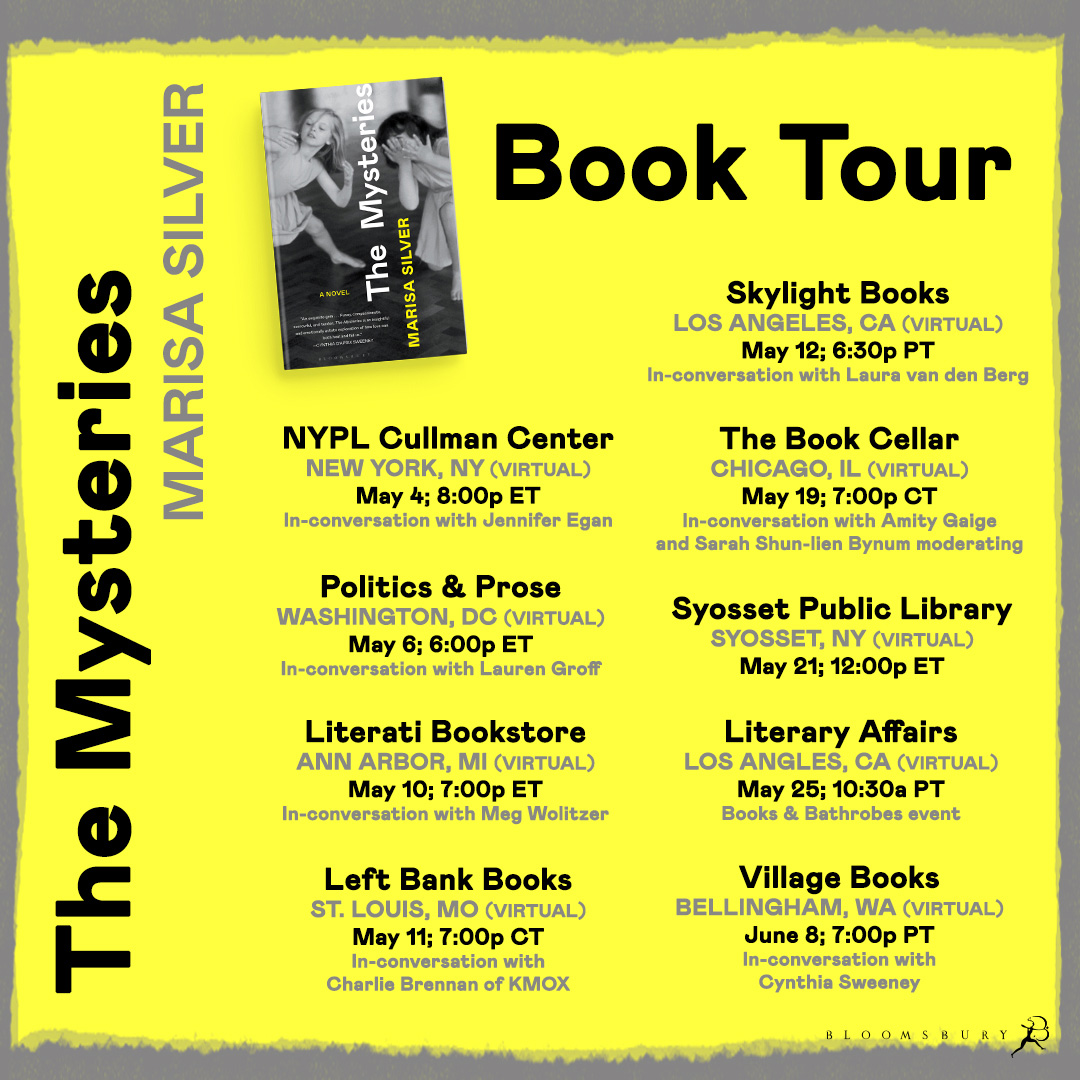 Mailing List
This list will be used to update you about Marisa Silver's personal appearances and special events. You may unsubscribe at any time.